VS Equine is a division of Vet Services Hawke's Bay.
VS Equine was initiated to deliver an equine focused veterinary service within the multi practice and mixed practice clinics that make up Vet Services Hawke's Bay and Vet Services Dannevirke.
The combined skills of our equine veterinarians in all geographical areas can be tapped into to create a more comprehensive veterinary service for our client and horses' benefit.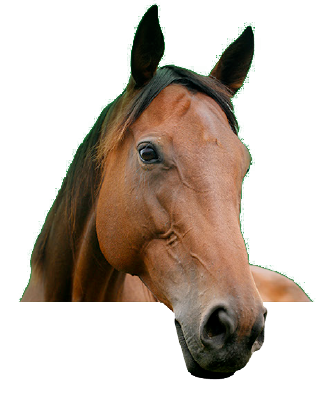 Our Community, Our Animals
Providing Excellent and Trusted Care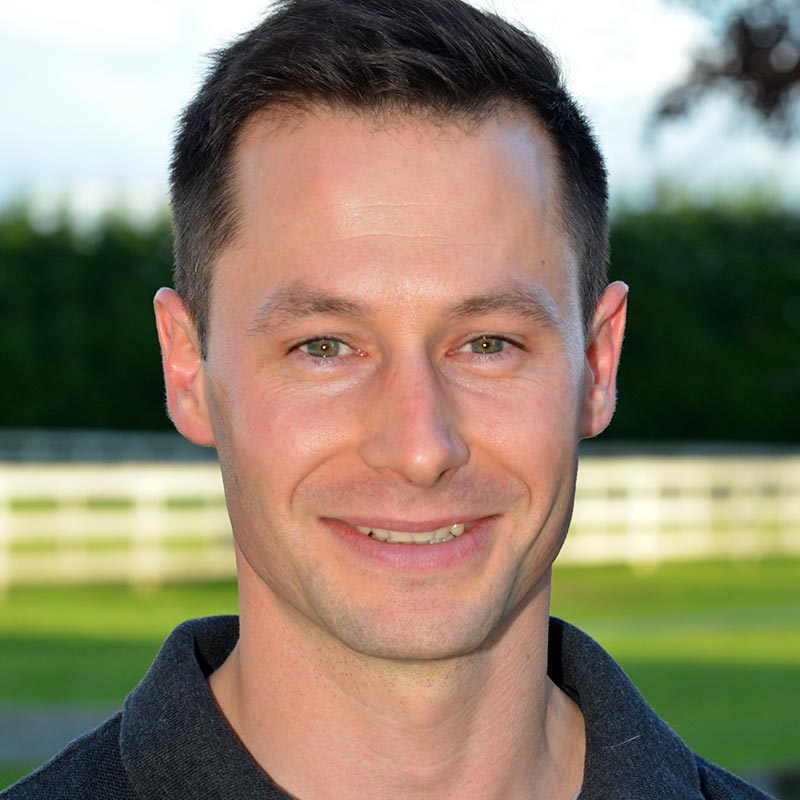 Mike originally hails from the Canterbury plains. He started with Vet Services in 2011 after graduating from Massey University. Mike worked for three years in Waipukurau, where he established himself as a thorough clinician before taking eighteen months off to do his OE. Along with lots of travelling, Mike was lucky enough to get into some great equine clinics in England, upskilling himself before returning to Hawkes Bay in 2016. He has undertaken a range of further study including lameness, performance, dentistry, wound management and pre-purchase examinations.
In his spare time, Mike is an avid runner, outdoorsman, and traveller. Not one to sit still for too long, you'll likely catch him alongside his partner Tess, and their four-legged daughter Molly, up Te Mata peak.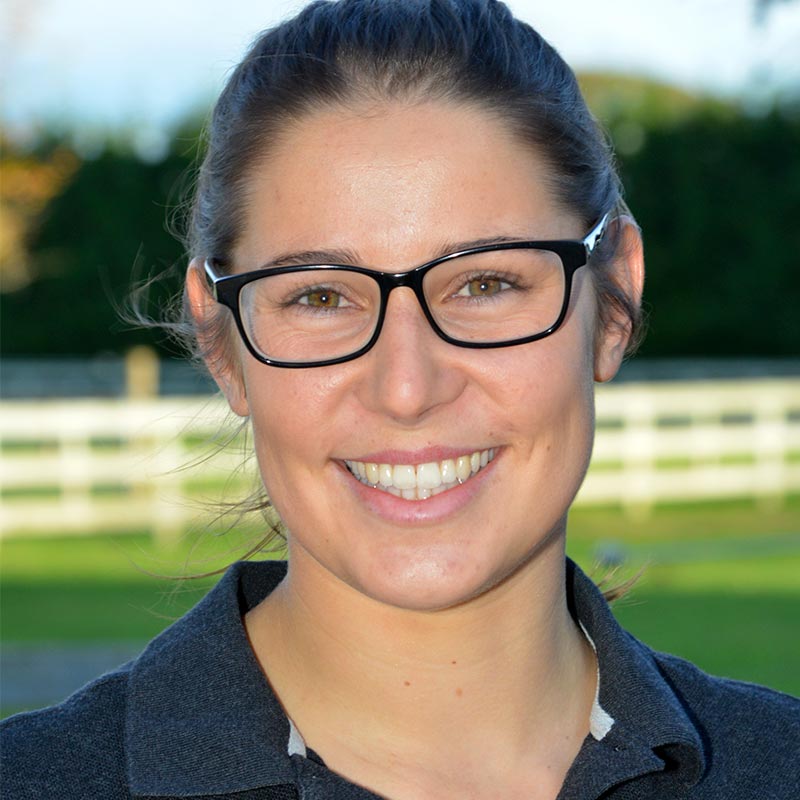 Nicolette hails from the green dairy pasture of the Waikato but after graduating from Massey University, she made her home in Central Hawkes Bay. Nicolette wears many hats at Vet Services clinic with a particular interest in equine and working dog medicine. 
She spent her early years on the farm wrangling with a naughty pony in her attempt to make it into a stock horse. Today she fills her spare time running around the rugby field.
Nicolette loves the challenge that equine medicine provides and enjoys the physicality of working with horses while also utilising the precision often reserved for the small animal clinic.
Johnny has been working with Vet Services Dannevirke since 2012, after completing his studies at Massey University. Originally hailing from Wellington he thoroughly enjoys the 'small town life' Dannevirke offers.
Johnny's keen interest in horses was discovered during his school years, as he spent time riding. He has continued his education completing additional studies to further his knowledge and skills, particularly in Equine Dentistry, Medicine and Lameness – making him the go to vet for all things equine related in the Dannevirke region.
While not at work you can often find him out running, but he enjoys a range of sports and making the most of all the awesome outdoor opportunities rural NZ has to offer.
Richard originally joined the Vet Services Team in 1989 arriving for a three-month locum and staying for three years.
He spent four years abroad working in mixed bred and equine practices across the UK returning to our Hastings Clinic with a cemented interest in Equine work. 90% of Richards day is now involved with horses of all sizes and disciplines. He has interests in performance horses, equine lameness, radiography and reproduction. 
Outside of work his kids, partner and thoroughbred horses take up most of his time but enjoys swimming, fishing, and a bit of armchair critiquing for rugby and racing when he gets the chance. 
Dave joined the Vet Services team in 1996 after moving to New Zealand from South Africa. He is based out of our Napier Clinic and involved with both the equine and companion animal divisions of our practices.
Dave has a special interest in equine dentistry and lameness/foot balance and is very experienced with ultrasonography and radiology in horses.
Dave's always had a passion for horses and the outdoors. When he is not at work you may find him riding his endurance horses with his wife Pilar or near the water, surfing, diving, or volunteering with surf lifesaving with his sons.