We offer both house-calls and in clinic consultations. Our Equine Clinics are located in Hastings (75 Elwood Road), Waipukurau, Dannevirke and Masterton. All of these locations have equine focused areas, with stables or yards, safe parking and specialist equipment.
24/7 Emergency Care
We offer around the clock veterinary care with a full after-hours service.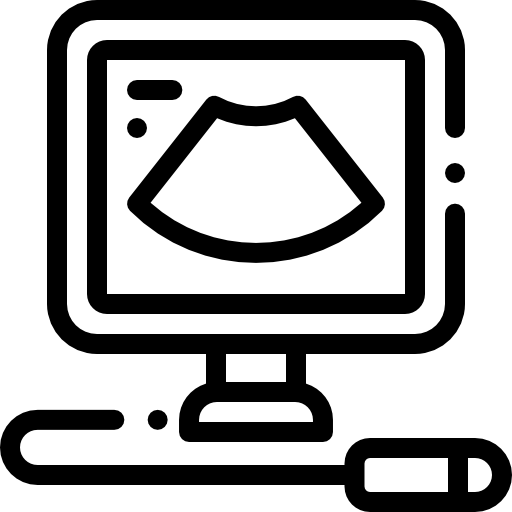 Diagnostic Imagery
X-Ray, foot balance radiography, ultrasound, and endoscopy help us                          to diagnose injuries and illness                                    accurately.
Annual Health Checks
Annual health checks helps your vet prevent any health problems or concerns before they arise.
Pre-Purchase Examinations 
 Your vet will examine the horse head to tail following the five stages  and provide a report with their unbiased, professional findings.

Dental Checks and Procedures
Regular dental checks to remove sharp enamel points, improve the horses digestion and prevent any discomfort associated with the bit.
Lameness and Performance Assessment
Thorough investigations to accurately diagnose and treat your horse for the best possible recovery.
Genetics and Reproduction Services
Mare and stallion examinations, artificial insemination (fresh or frozen), embryo transfers, broodmares pre-service evaluation, pregnancy management.
Gastroscopy
The use of endoscope to directly visualise the stomach lining to assess the presence and severity of gastric ulcers.

Wound and Injury Management
First aid, sutures, bandages, drains, and pain management for wounds and injuries.
Lab Testing
We offer a range of in house lab testing.

Surgical Services 
General, Gelding, Soft Tissue and Emergency.

Vaccinations and Microchipping 
Protect your equines from diseases such as tetanus and  strangles.